Ponniyin Selvan: Book Review (English)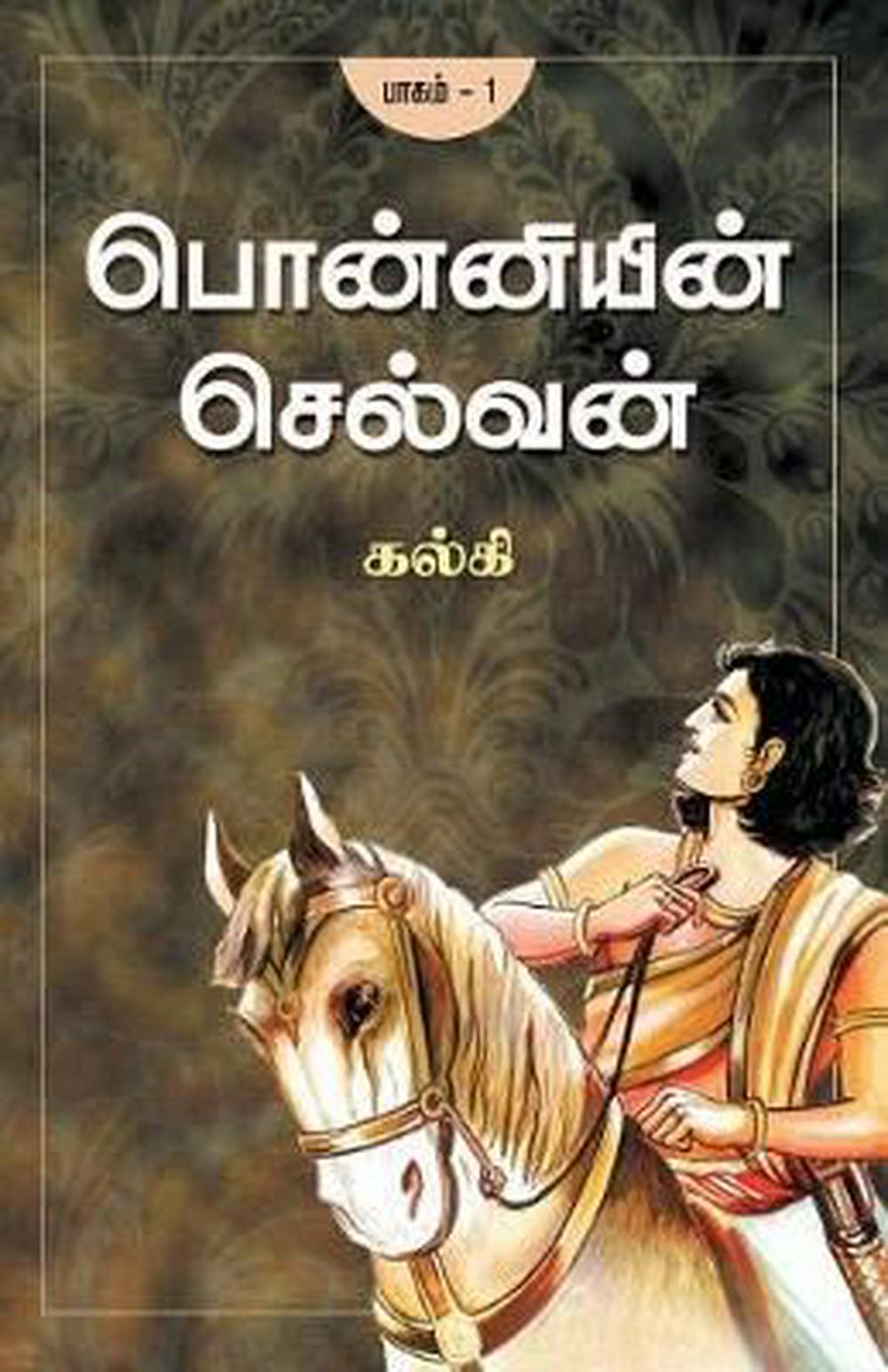 Emperor Rajaraja (985-1014 AD) was one of the most notable kings of India. Cholas are considered the villains in Mahawamsa, rightfully so, since they have invaded Sri Lanka whenever they felt powerful enough. Despite that, according to the local sources, Rajaraja and his son took south India to its golden age in art, sculpture, architecture and literature and expanded the chola influence from Himalayas to Indonesia. Rajaraja also promoted religious coexistence, gave patronage to Buddhist temples, built the 208 ft high temple of sculptures and contributed immensely to Tamil literature.
Ponniyin selvan could be considered the apex of historic fiction in Tamil, on par with the popular historic fiction in English language. Kalki cleverly chose the best period to set his novel: the youth of Prince Arulmoli (Rajaraja), a young budding empire, and the unsolved historical mystery around the murder of his brother. Choosing an aspiring soldier, who later becomes the best friend and the major general of the southern Chola army, over Prince Arulmoli himself as the hero of the series, is another ingenious choice that aids in the success of the novel.
The pace of the novel is unparalleled in Tamil literature. I still get goosebumps when thinking of the introduction of the prince that is set in torch-lit Chola army camp in Dambulla over 600 pages into the book. The characters are grey, character development and the plot are perfect, humour and action are natural and enjoyable. The author rightfully marvels at the engineering achievements and the rich culture of then Sri Lankans, which makes it more enjoyable to read. In contrast, all other historic novels (of Sandilyan, and Kalki's all other novels) are one sided and filled with black and white characters.
I have read the 2600 page series twice (which I almost never do) and then bought a physical copy of it from India. This would easily be the best novel series in Tamil I have ever read.
First posted on Facebook: web.facebook.com/photo/?fbid=10216052083406368&set=a.10216022564988426