Lockdown, Return & Quarantine [India 2020]
As the world locked down due to Covid, I escaped from Amritsar to Delhi, stayed in a hotel room for two months, then at a pilgrims' rest for one month, got the flight back to Sri Lanka, quarantined at a beautiful army camp for two weeks, and finally reached home with police protection.
---
From Jodhpur, I took an 18-hour train to Amritsar on a Friday. On the same day, the Indian Prime Minister announced nationwide "Janatha Curfew", only for that weekend. As I got down, the entire Amritsar station was empty. There was heavy police checking. I found a hotel and stayed there for a few days. There was a big extended family from Tamil Nadu who also have got stuck in Amritsar.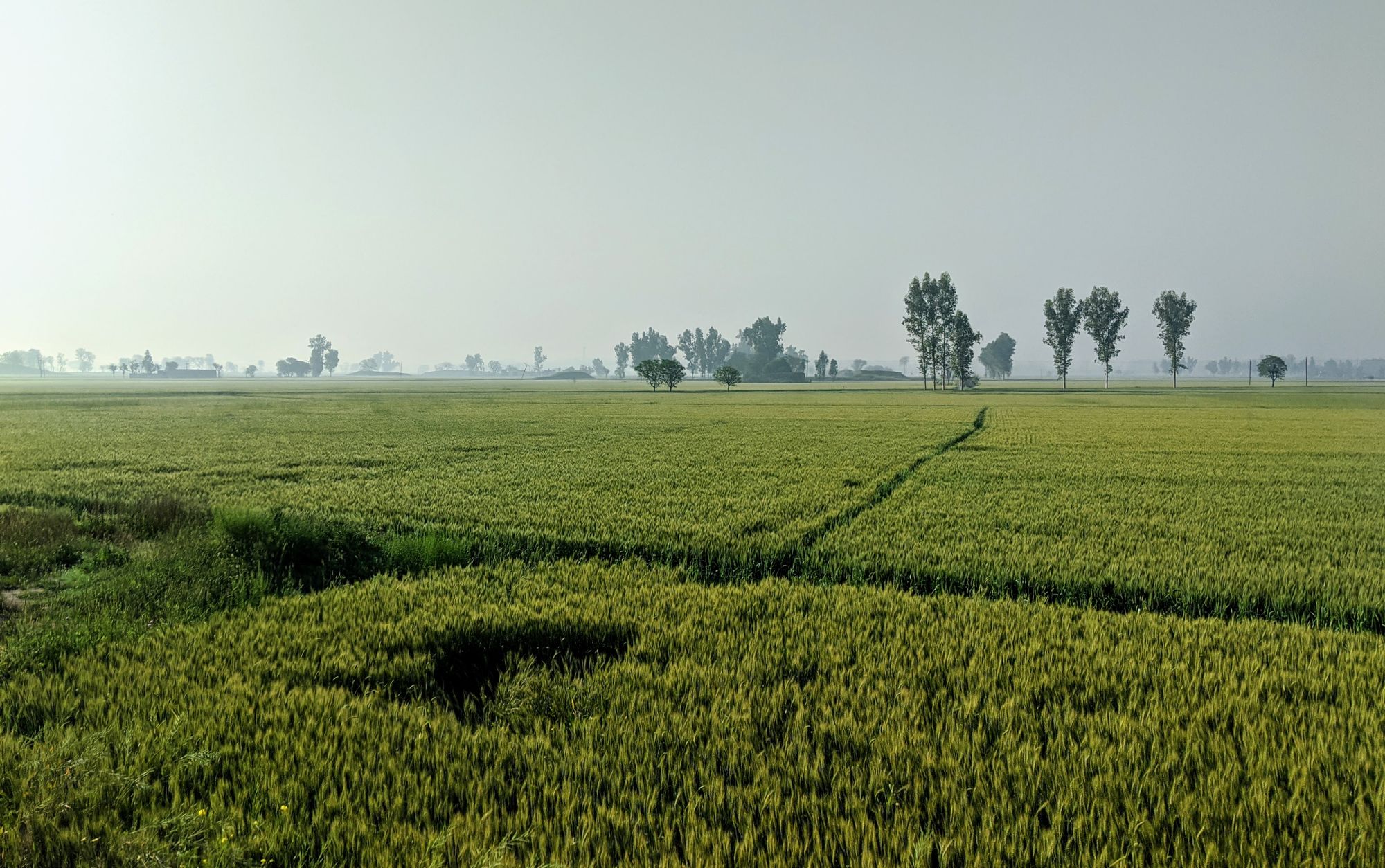 I decided, the best chance of a repatriation flight will be from Delhi. So, two days later, I changed the hotel, fought with the police, and took the last flight that flew in India, to Delhi. You can read that story here: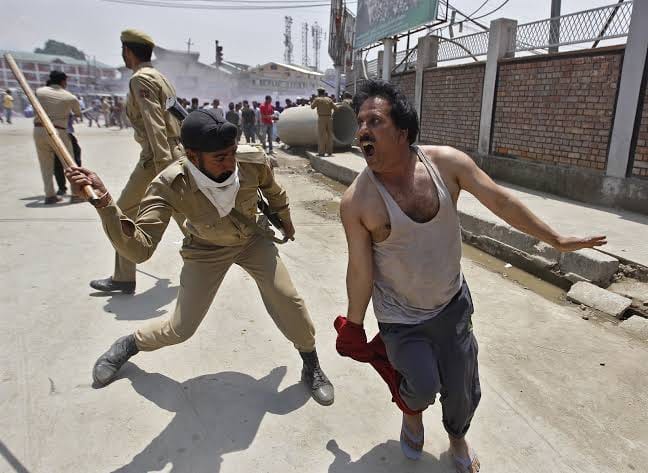 3 Months in Delhi
In Delhi, I took a hotel room next to the airport and stayed. It was quite expensive (I used to stay in hostels, this was a double room). For two months, I stayed in there, leaving the room twice a week to buy noodles packets and snacks. They gave some basic meals: rice and sambar, but quite well cooked.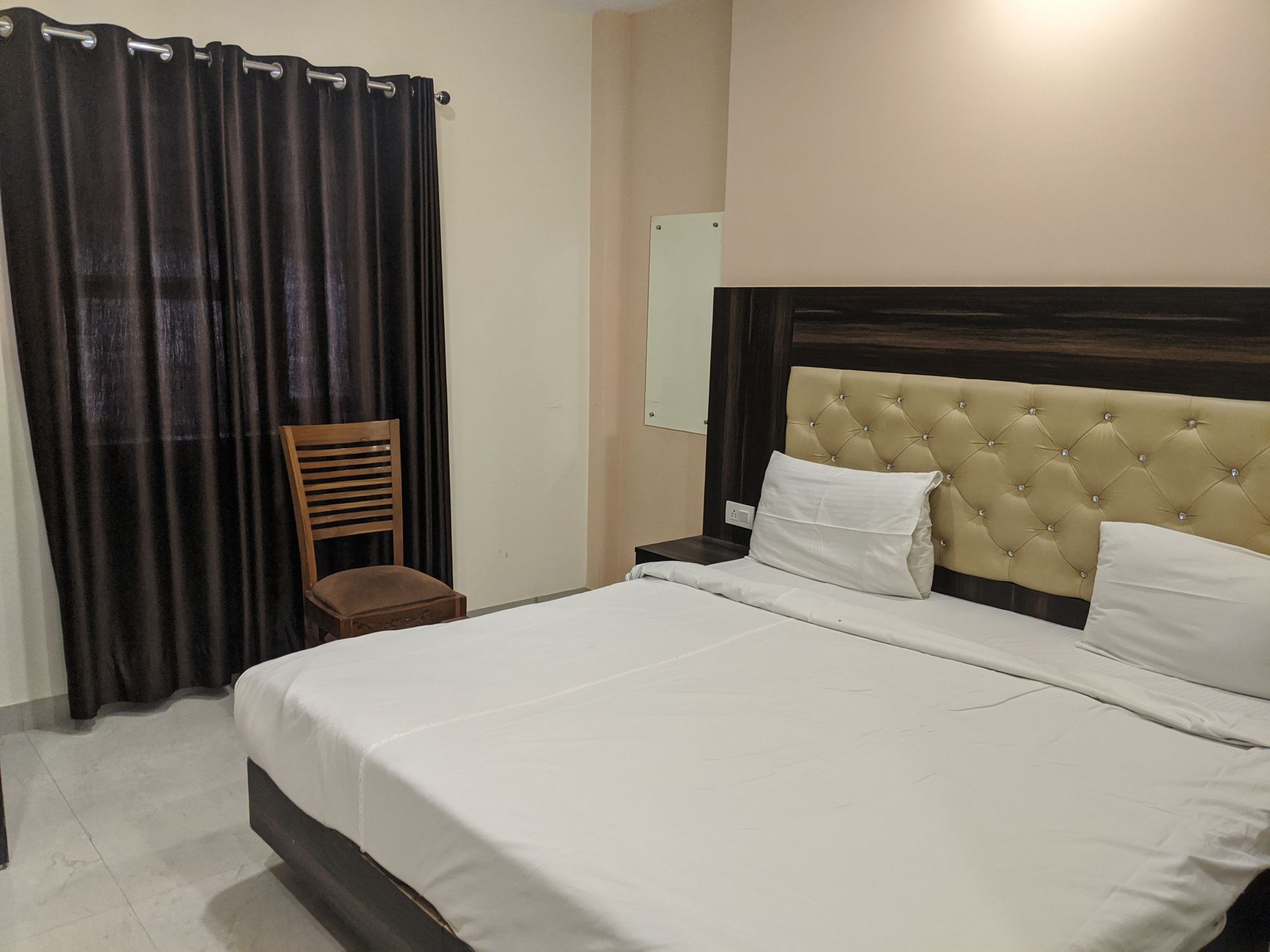 I spent the time there writing a patent application for our final year project and meeting friends over zoom. My only worry was that the hotel expenses were eating through my budget. But the 2 month cost was more or less the expense I had planned. I kept calling the Sri Lankan embassy. There was a student flight in April, but I couldn't get on it as I had tourist visa. Finally they said "There's a place for Buddhist pilgrims. You can go there. It is free of charge." So, I left the hotel and went in a car they arranged to this new place.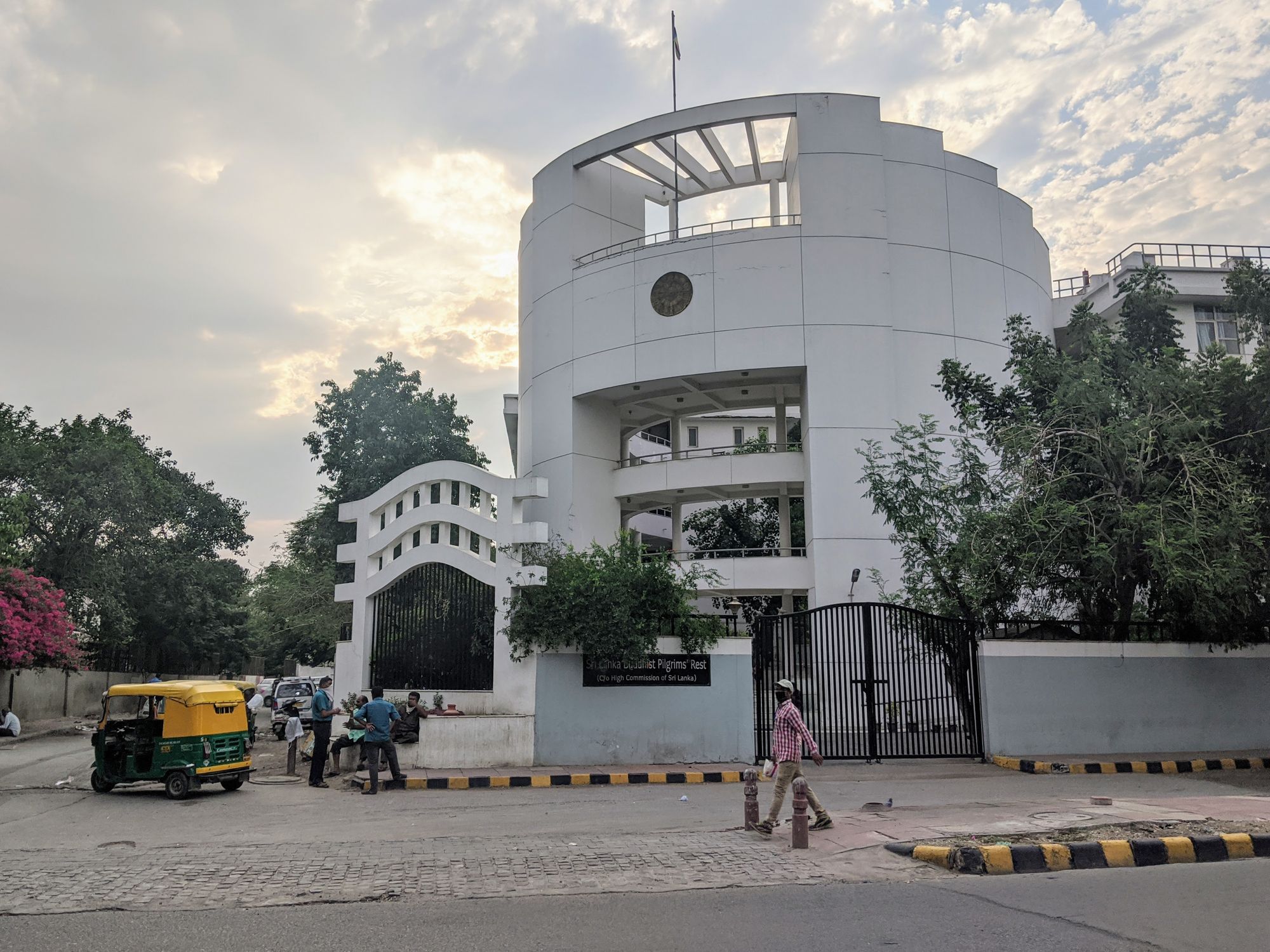 The Buddhist Pilgrims rest was being run by two monks, who were quite helpful. Few Sri Lankans who I had seen in the hotel also had moved there. The conditions weren't luxurious, but it was manageable. Daily food wasn't that great, but we stayed for a month, sometimes cooked special food: Mutton, chicken and ate with everyone.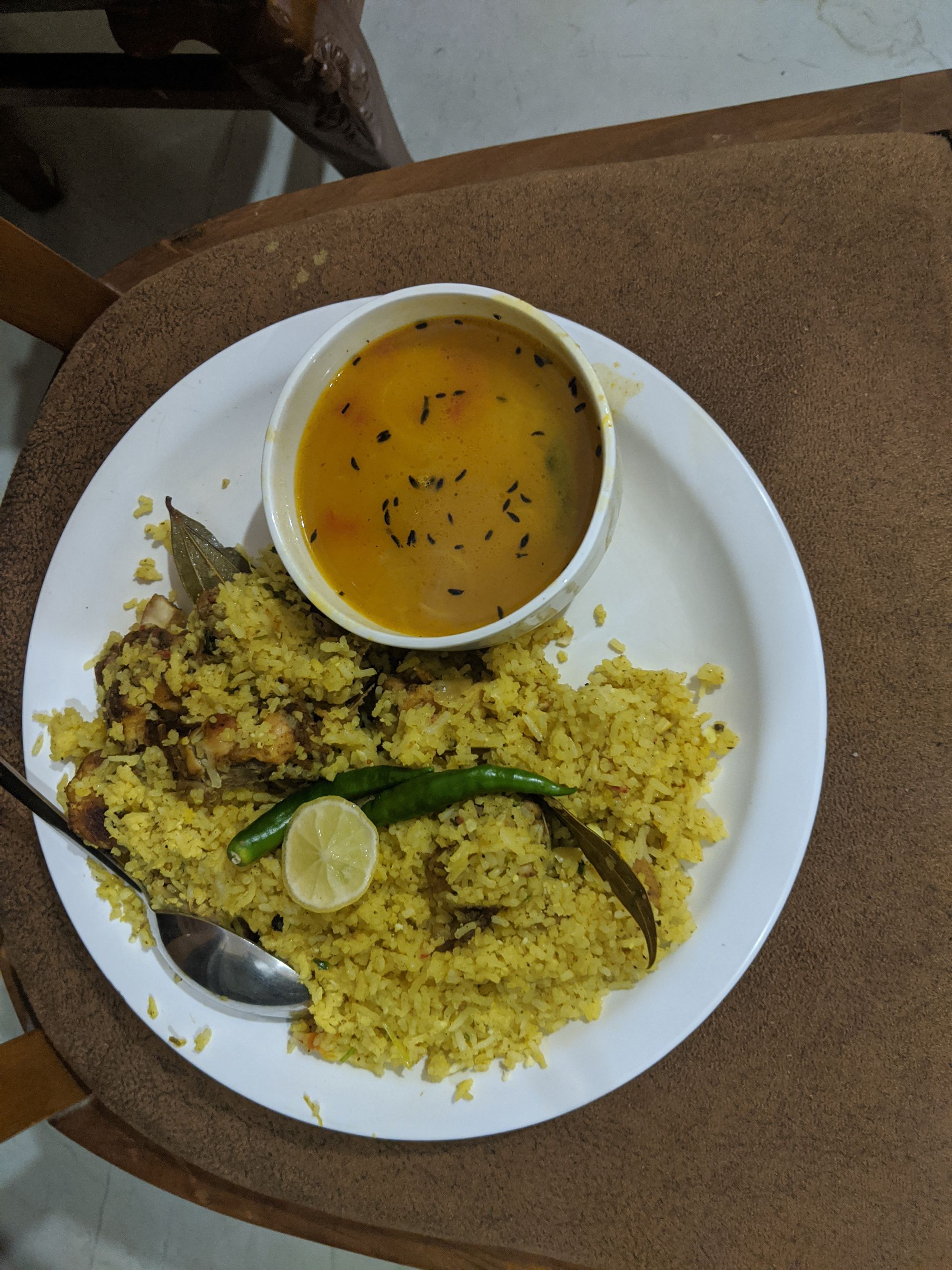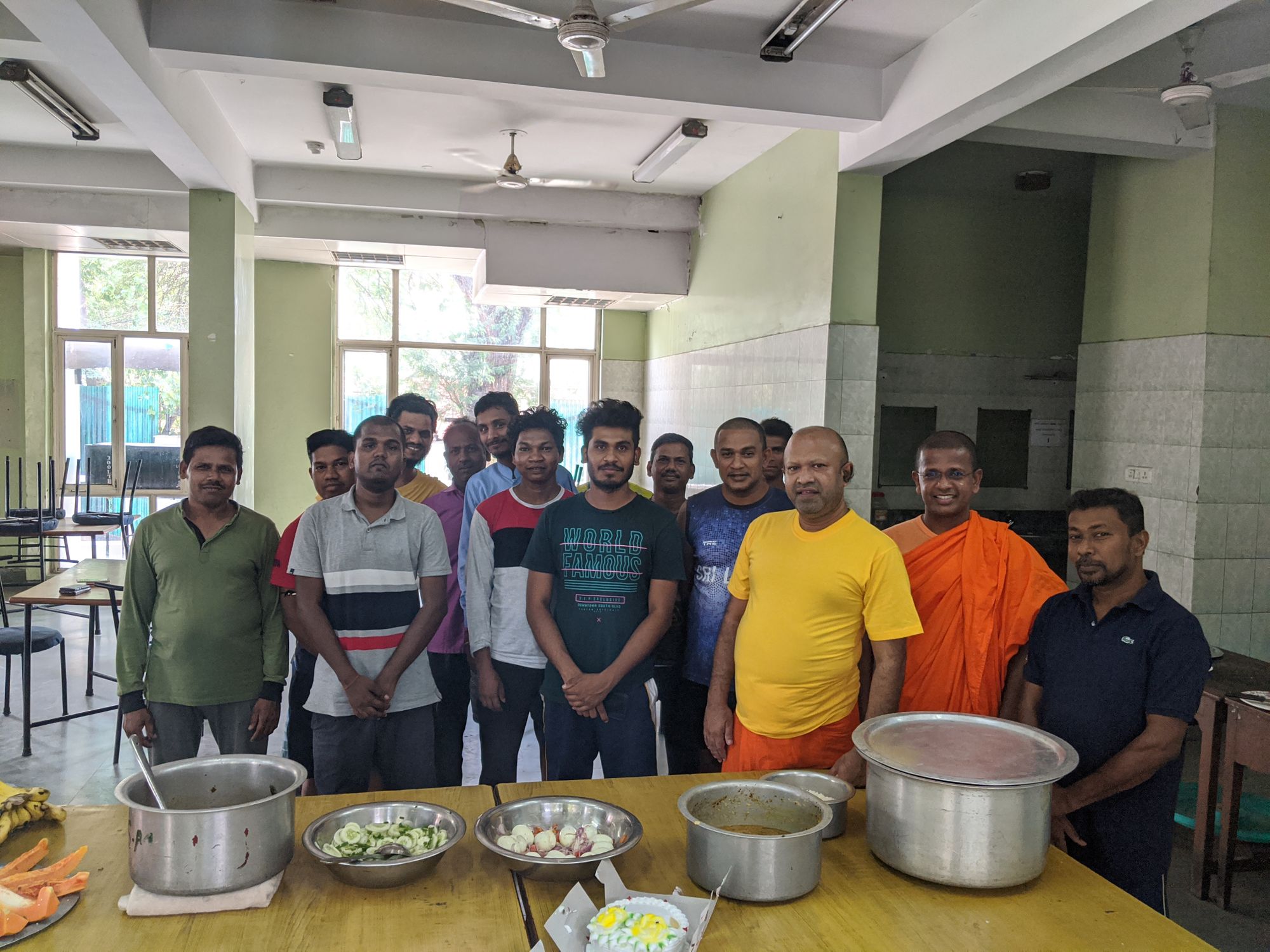 I spent my time there reading books:
QED - Richard Feynman
A Visual Guide to Complex Analysis
Vanthargal Venrargal - Mathan
Pro Git
I also was guiding the junior team in their FYP through weekly calls. In addition, I started designing digital circuits to implement SKLT, and for Kraken as well.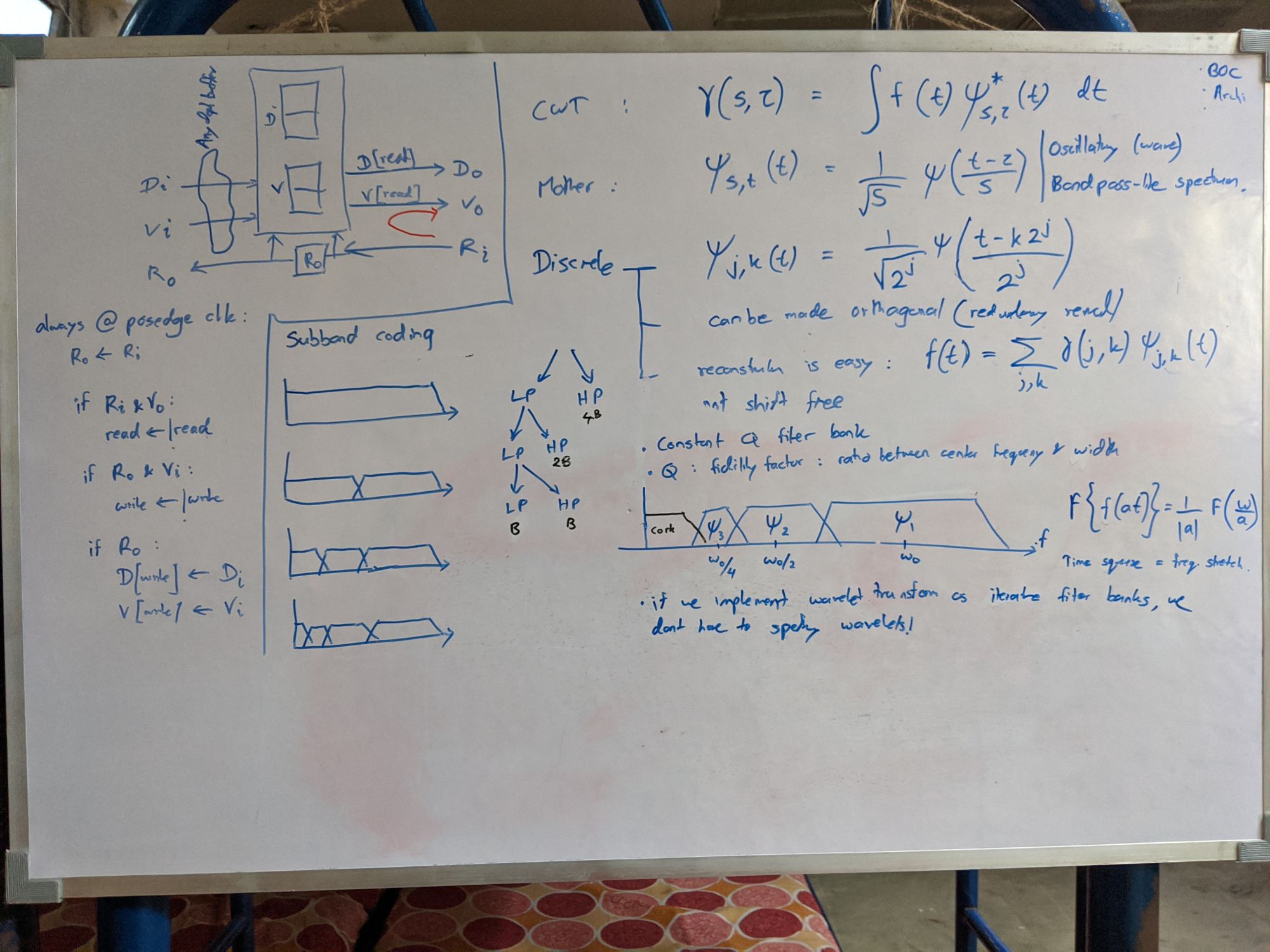 Finally, after daily persuasion by the head monk, A repatriation flight was arranged to Delhi. Many Sri Lankans arrived from all over India, including several monks from Bodh Gaya.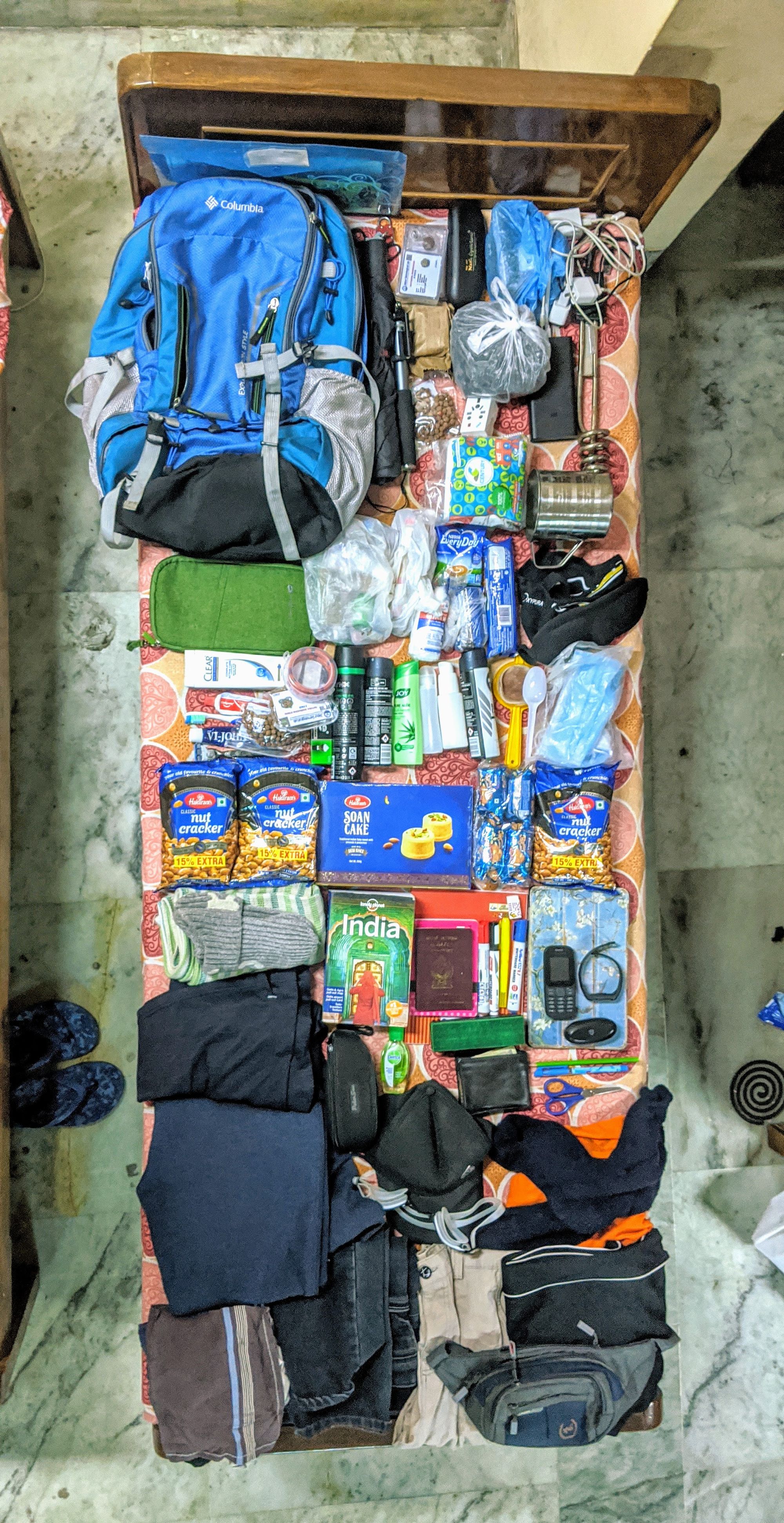 Sri Lanka
Quarantine at Diyatalawa
The quarantine procedures put by the Sri Lankan government were truly impressive. Colombo airport was empty, except for a few army officers in PPE suits. I took PCR for the first time there. A nurse was in an ambulance, she stretched her hands out of the window and took it. It was quite painful. I held her hand and pinched her in pain. She screamed. Nothing else happened.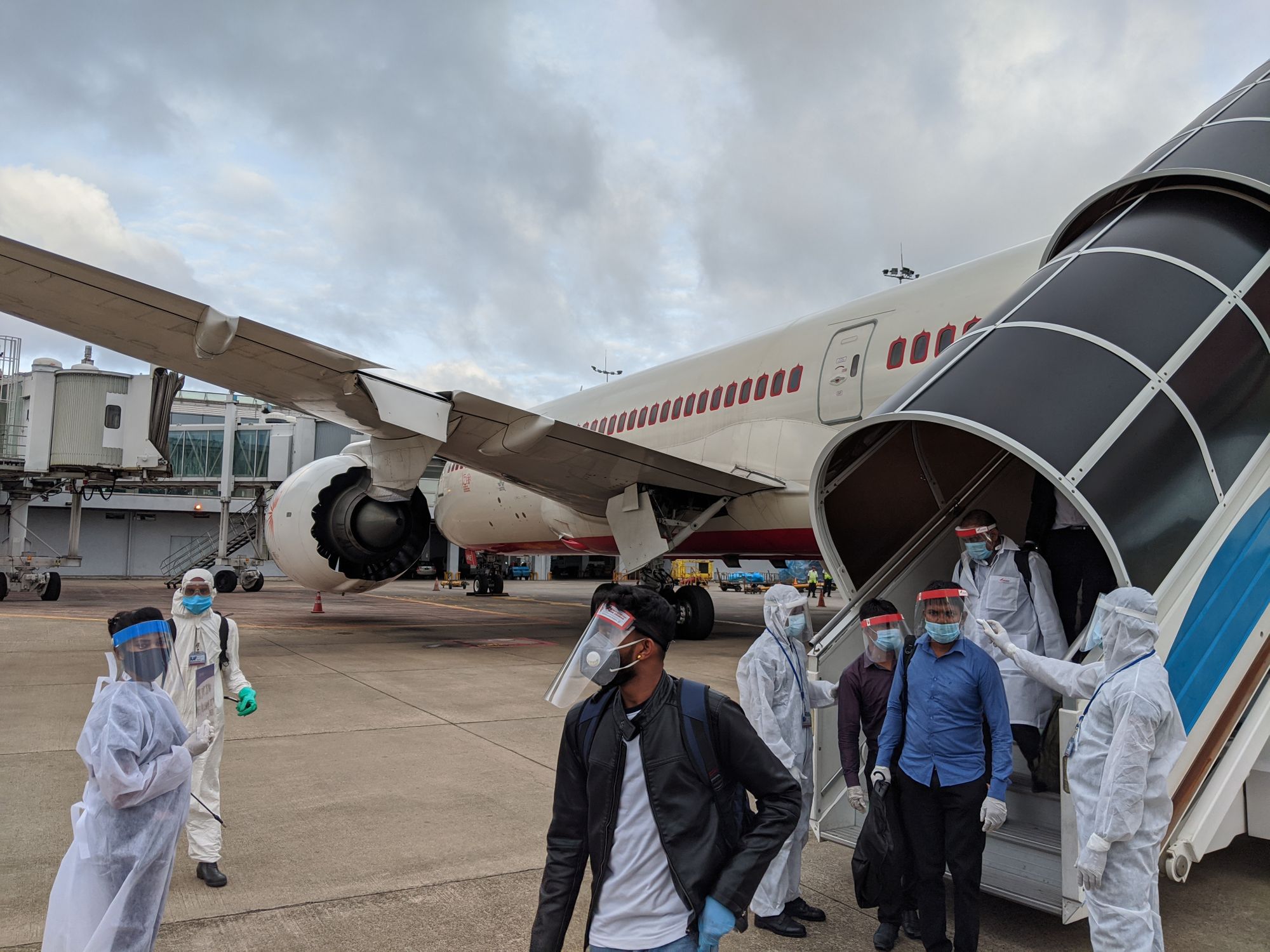 We were put in buses and sent to a quarantine center. Our group was lucky, we got Diyatalawa. Situated southwest of the central hills, it was an amazing place with a great climate. The quarantine center was an army camp, impeccably maintained.
PCR tests of everyone from the airport were negative for everyone. We were given numbers, and each toilet and sink in the public toilet complex was assigned to be used by 7 people. Each hall had about 10 beds. They checked fever every morning.
The food was amazing. Fried rice, macaroni, bread, with lots of vegetables, large chicken pieces, and whatnot. They gave a tea at 6 am, buns at 10 am with another tea, and koththamalli at 6 pm with biscuits. My Dad was like "You better stay there for a few more weeks"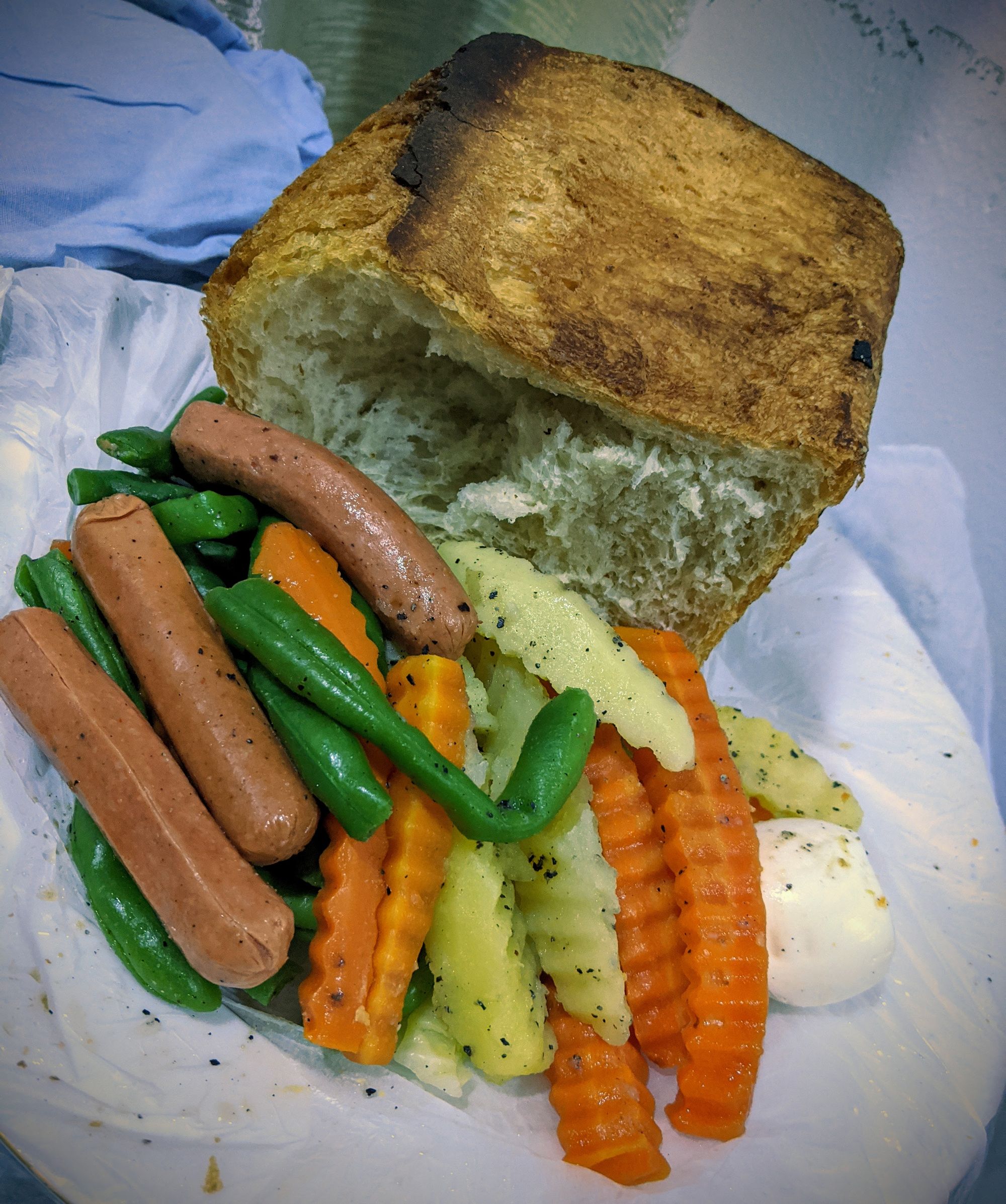 I requested and got a table and a chair. I had obtained my laptop at the airport, thanks to Pramitha. I started working on my Vision-Based Traffic Counting algorithm, refactoring the code and further improving it.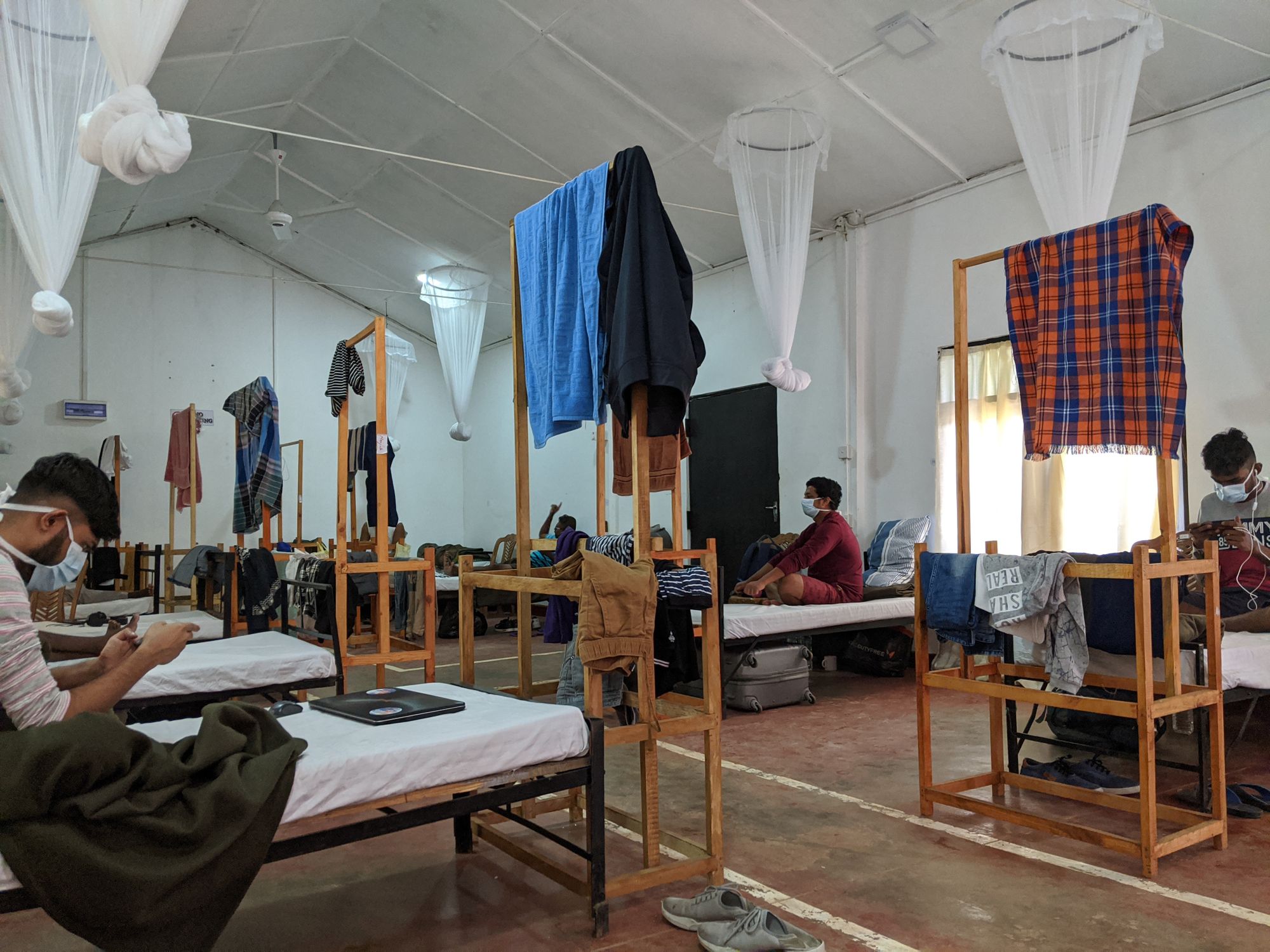 After two weeks, they did a PCR again, it was negative for everyone. So were arranged transport back to home. They put in an army bus leaving to the North, with two police motorbikes at the front and back clearing the way. Toilet breaks and lunch were provided in the police station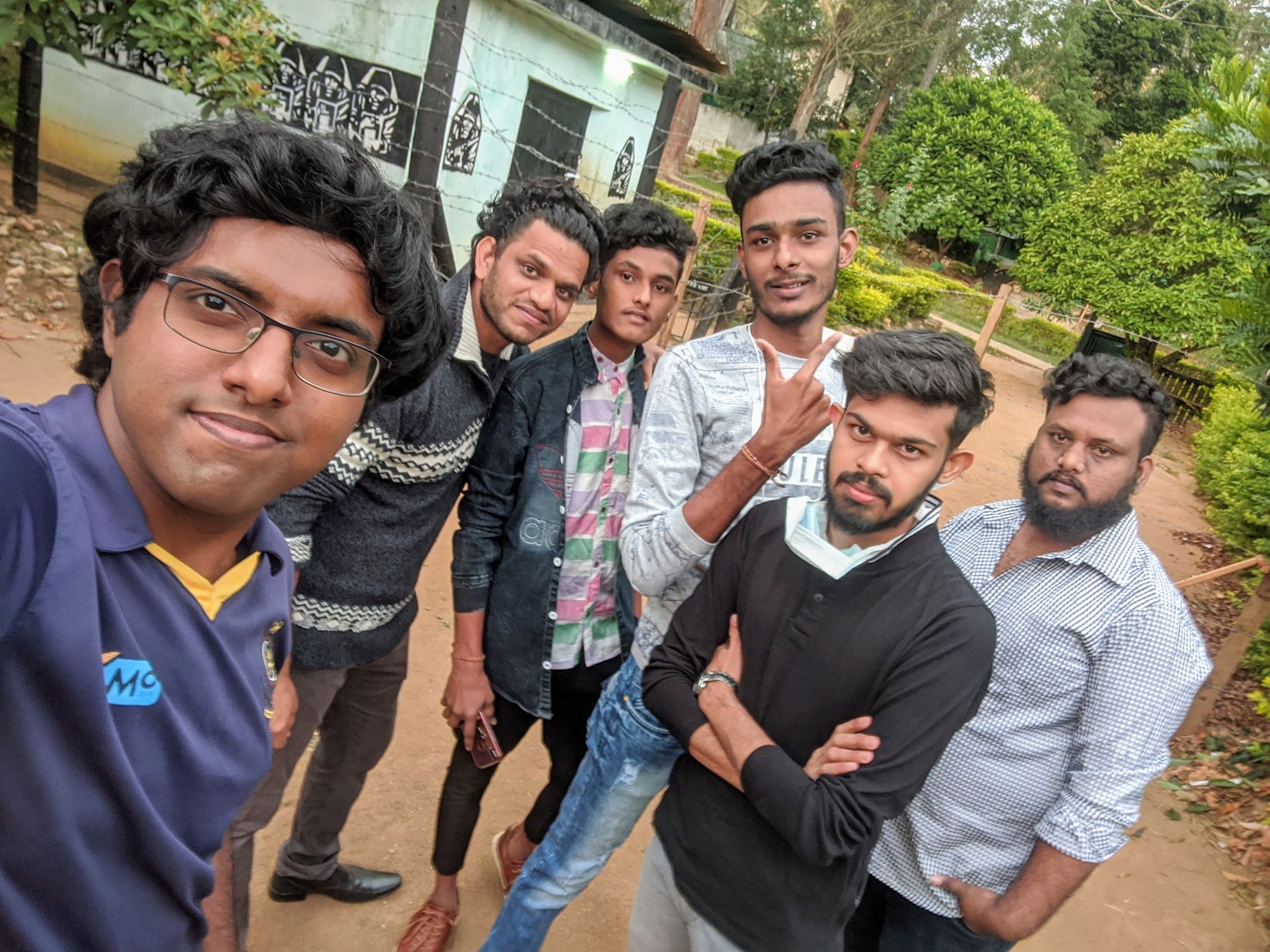 After 12 hours of bus ride, I arrived at Jaffna police station. Mom picked me up at midnight. I wore a raincoat, came home and spent two more weeks isolated in my room. I spent the time redesigning Kraken: the accelerator for DNNs.